ASIC RG 271 compliance countdown
5th October 2021 is coming!
Industry-specific Guidelines Built-in to Ensure Compliance
You know all about the complexities of managing customer complaints while juggling ASIC compliance requirements. Add dealing with industry-specific nuances like superannuation death benefits, insurance claims or financial hardship issues and it becomes even harder.
And it's now mandatory to comply with ASIC regulations like RG165 and RG271. Is your organisation even aware of their current compliance risk?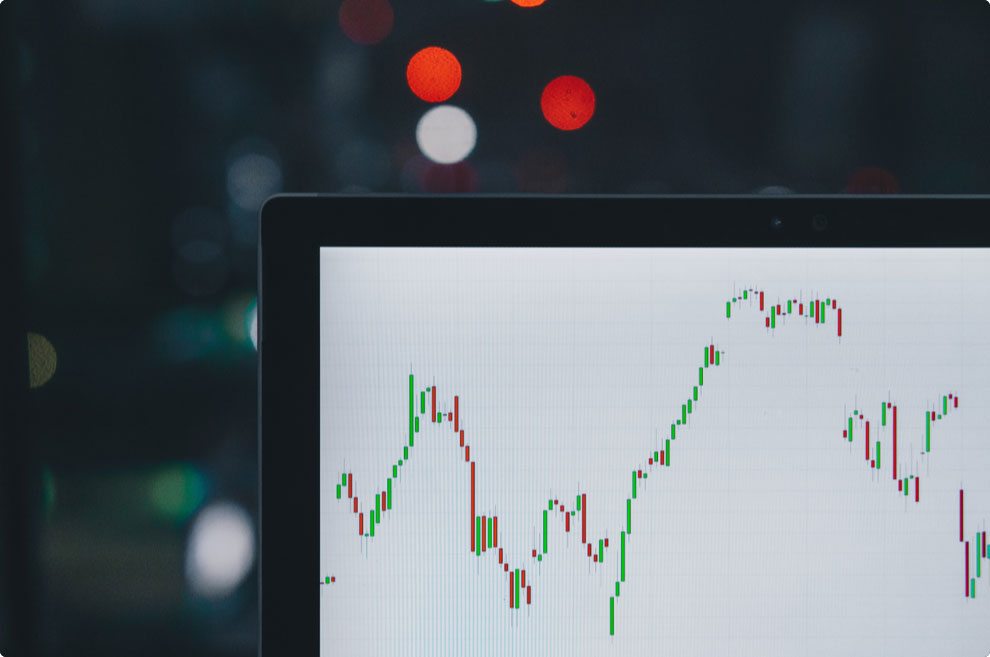 Introducing Complaints Pro®
Financial Services Industry Pack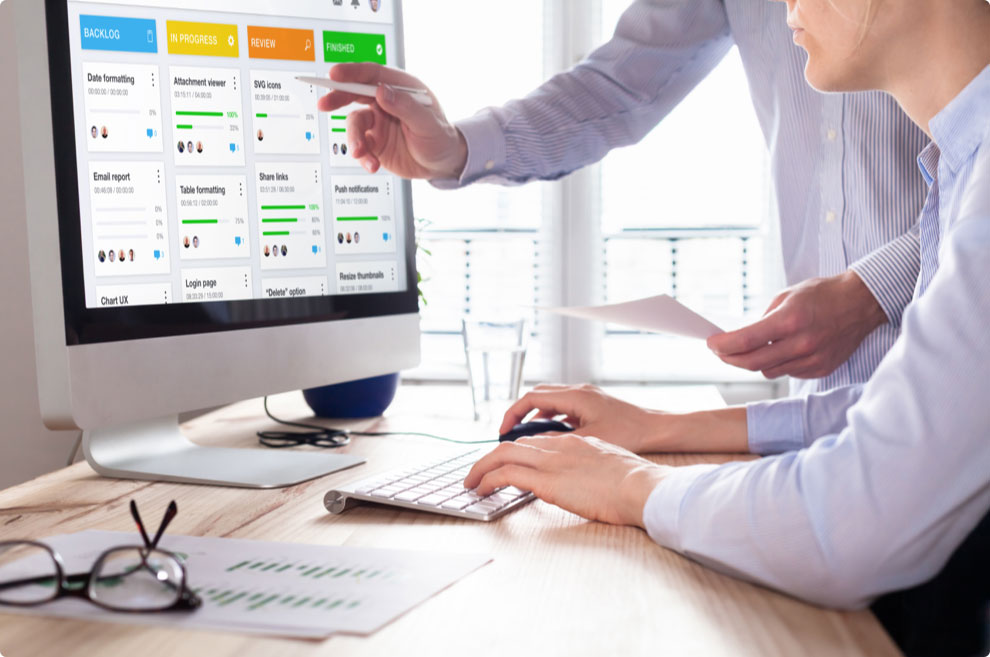 Complaints Pro® by Causia® is your industry-specific, single solution complaints management and compliance system powered by Salesforce.
You've already got a great team, imagine what your business can achieve with a reliable, comprehensive system.
Complaints Pro® delivers the tools and functionality you need, like managing multiple AFCA requests relating to the same matter.
So you can take control and stop missing opportunities to improve efficiency, products, services and customer relationships.
Forget trying to build spreadsheets and outdated database systems to do the job,the essential features are already built and automated in Complaints Pro®:
ASIC IDR response and delay notification templates

ASIC mandatory reporting with automatic extraction into ASIC upload ready CSV.

Compliance to all SLA's with reminders alerting you to the complaints that are slipping before you're in breach.

Supports complex processes for AFCA requests including managing IDR timelines with an open IDR and receiving AFCA requests.

Back date IDR or EDR complaint received dates and response dates.

Track monetary compensation provided as goodwill / ex gratia

Optionally load complaints in bulk via a spreadhseet using a data import wizard.
Tracking AFCA streams, resolution point and stages for comprehensive reporting and reconciliation with AFCA invoices.

Pause, extend or re-start IDR response SLA at a click of a button.

Manage systemic issues and root cause analysis

Create emails and letter templates and manage final IDR responses from draft to final submission.

QA reviews allow you to randomly pick a set of Case File for a specific Case File manager for review and grading.

Upload zip files to track the full IDR or EDR response