Industry Packs
Not all industries are created equal. We understand that industry-specific software can make your job easier and that's why we created several Editions of our complaints management software.
About Causia®
Complaints and Quality Software with real industry best practice.
Causia® has hundreds of Complaints and Remediation implementations around the world with thousands of happy users. Our products have helped our customers process millions of Complaints efficiently and extract countless insights to drive real improvements.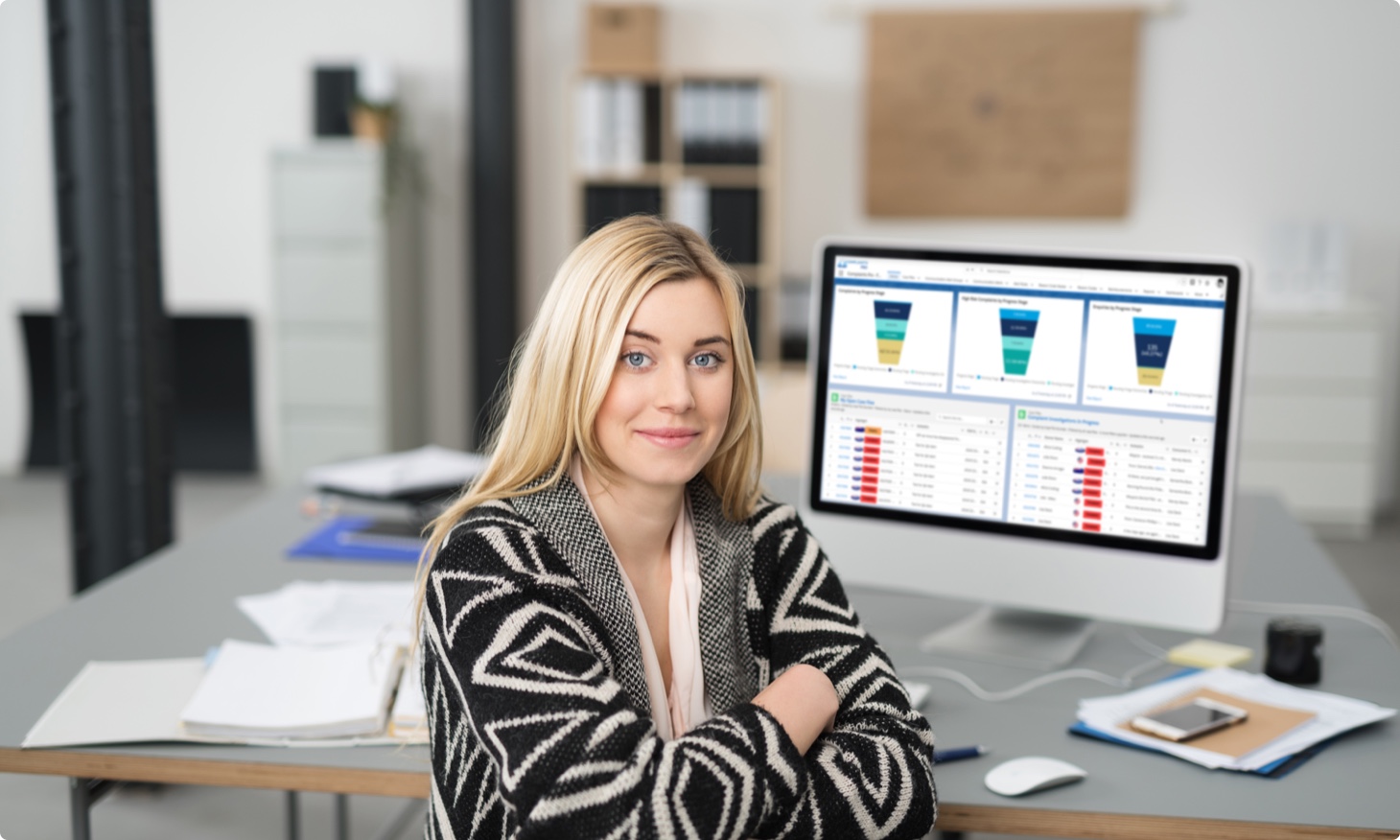 "I have seen about 20 different Complaints Management systems in my time in the Financial Services Industry and Complaints Pro® is by far and away the best."
Glen Cooper
National Manager Complaint Solutions - Aware Super