Experts in complaints
Since 2002, Causia® has been focusing on one thing … the pursuit of complaints, quality and compliance best practice in the following industries:
Superannuation Funds
Superannuation Services
Banking
General Insurance
Insurance Underwriters
Higher Education
Food Safety
Manufacturing
Community Services (NFP)
Government
Travel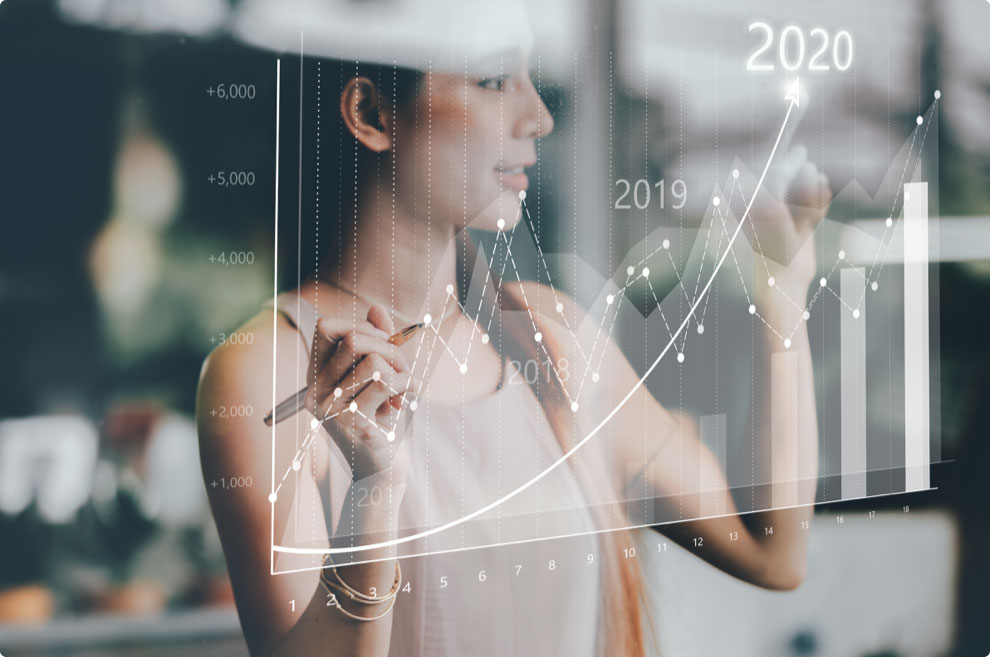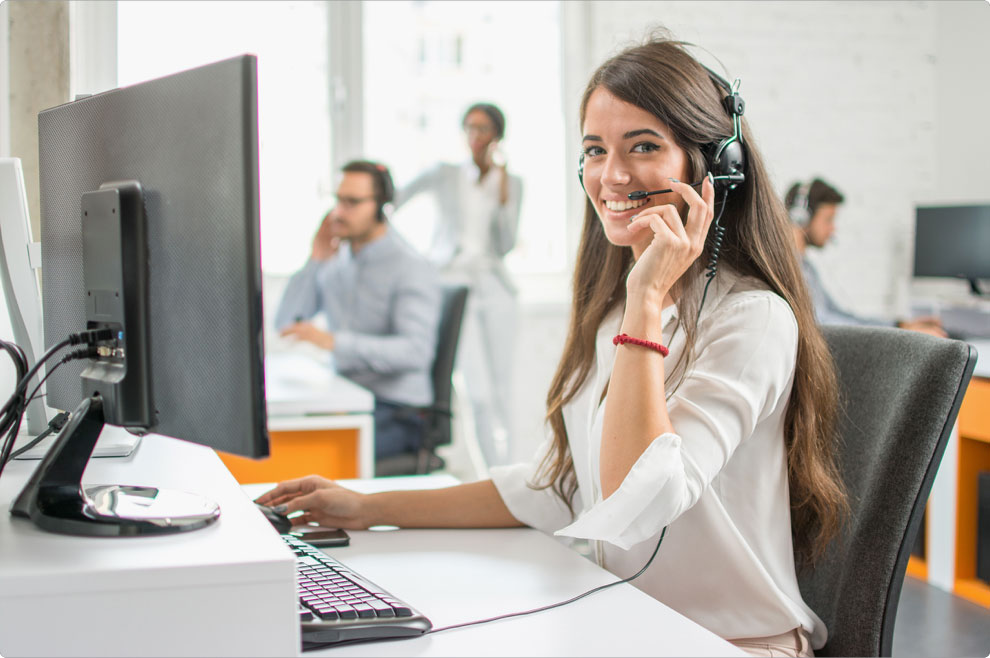 When you focus on one concept for so long, you learn a few things.
And our team of complaints, quality and compliance experts have added these things to Complaints Pro®, giving your business the advantage:
Streamline processes across departments
Find and fix root causes permanently
Build better customer relationships
Unleash opportunities to continually improve
Respond quickly to every issue
Uncover real actionable insights
Detect and act on trends early
We understand the importance of professionally managing complaints, quality and compliance. It's all about streamlining your operations.
Getting it right means you can focus on your value add and not get stuck in the trenches.
But it's got to be easy to get started…
Complaints Pro® is an industry-specific complaints, quality and compliance management software, powered by Salesforce, making it easy to operationalise, so you can start realising benefits in months, not years.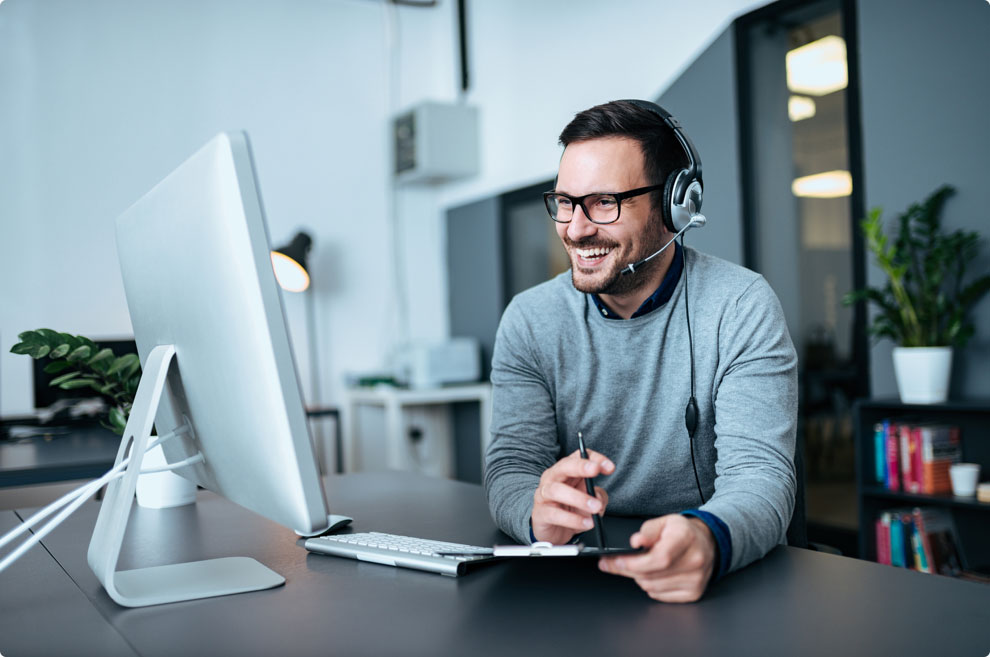 You'll be streamlining complaints, quality and compliance and driving continuous improvement in no time by:
Centralising complaints, quality and compliance management

Avoiding time-consuming duplication of information

Decreasing response time for both customers and internal staff

Improving and maintaining business reputation
Measuring results in ways you could never achieve before

Growing your company from insights gathered from complaints and recommendations

Reducing compliance and quality risks









I have seen about 20 different Complaints Management systems in my time in the Financial Services Industry and Complaints Pro® is by far and away the best.
National Manager Complaint Solutions - Aware Super