Integrated complaints, quality, risk
and incident management
You know all about the difficulties of managing complaints, incidents and quality in your organisation. It's challenging sharing information over multiple locations, within states and across the country for all your programs. Let alone resolving complex issues while adhering to quality, risk and compliance requirements.
But to be successful, it's so important to be able to manage it all effectively.
Done right, the effective management of complaints, quality and incidents improves outcomes for all stakeholders from team leaders to general managers.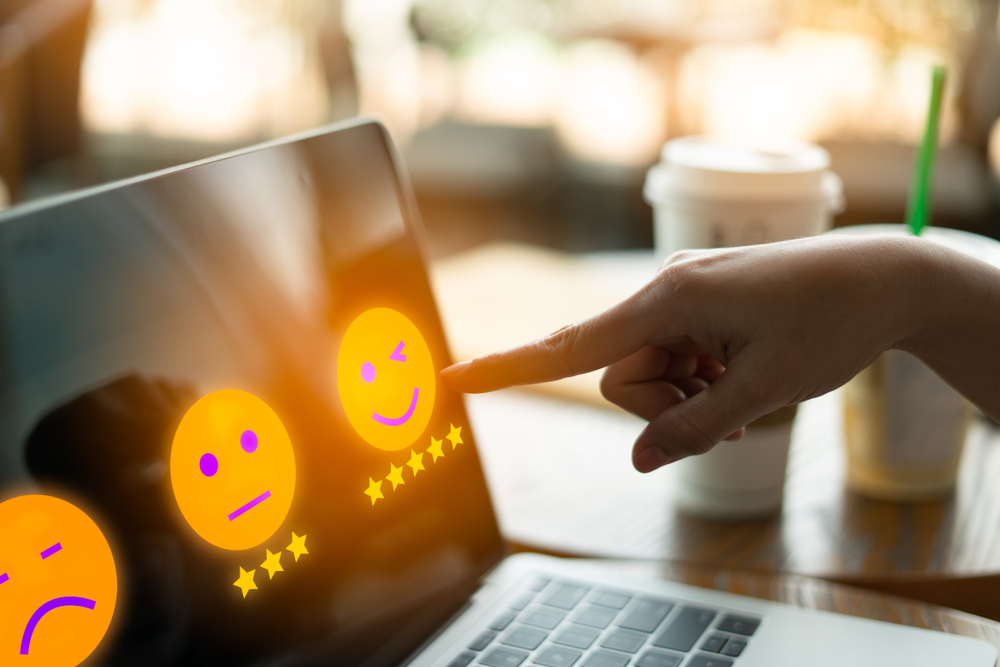 Introducing Complaints Pro®
Community Services and Not For Profit Industry Pack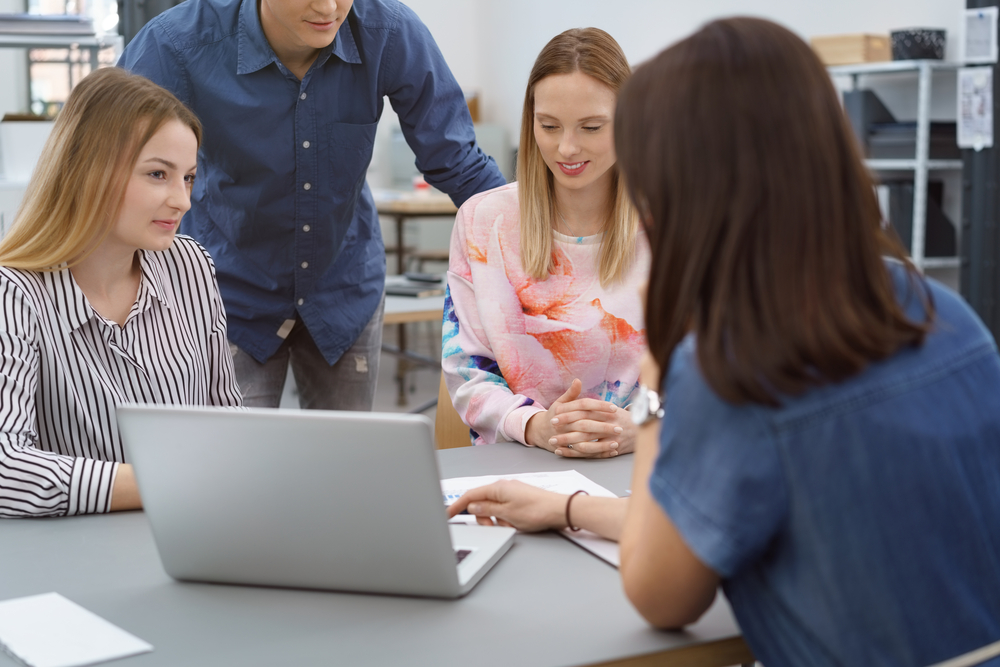 Complaints Pro® by Causia® is your industry-specific, enterprise-wide complaints, quality, risk, compliance and incident management system powered by Salesforce.
You've already got a great team, imagine what your community service or not for profit organisation can achieve with a reliable, comprehensive complaints, enquiry and compliance system.
Complaints Pro® delivers the tools you need. So you can take control and stop missing opportunities to improve efficiency, products, services and relationships.
Forget trying to build spreadsheets and outdated database systems to do the job, the essential features are already built and automated in Complaints Pro®:
Manage complaints, enquiries, compliments and incidents all in one integrated database

Use the Risk Rating module to rate each complaint and incident.
Manage incidents for your customers/clients/patients/property/staff and vehicles.

Built-in triage process allows you to categorise the complaint or incident according to severity or confidentiality, automatically restricting who can see sensitive material.