Integrated complaints, enquiries and non-conformance solution for the food safety industry
You know the difficulties of managing complaints enquiries and non-conformances in the food manufacturing sector.
It's a challenge trying to manage feedback and resolve issues from major customers, consumers and distribution partners while adhering to strict food safety quality control processes.
But it's critical in food safety and so important to for the success of your organisation...
Done right, the efficient management of complaints enquires and non-conformance improves outcomes for all stakeholders.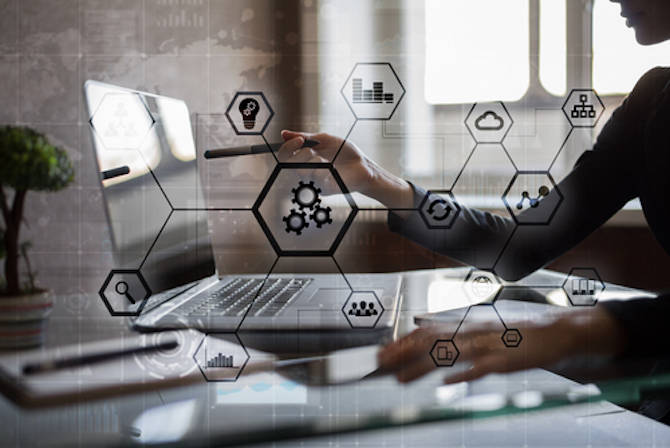 Introducing Complaints Pro®
Food Safety Industry Pack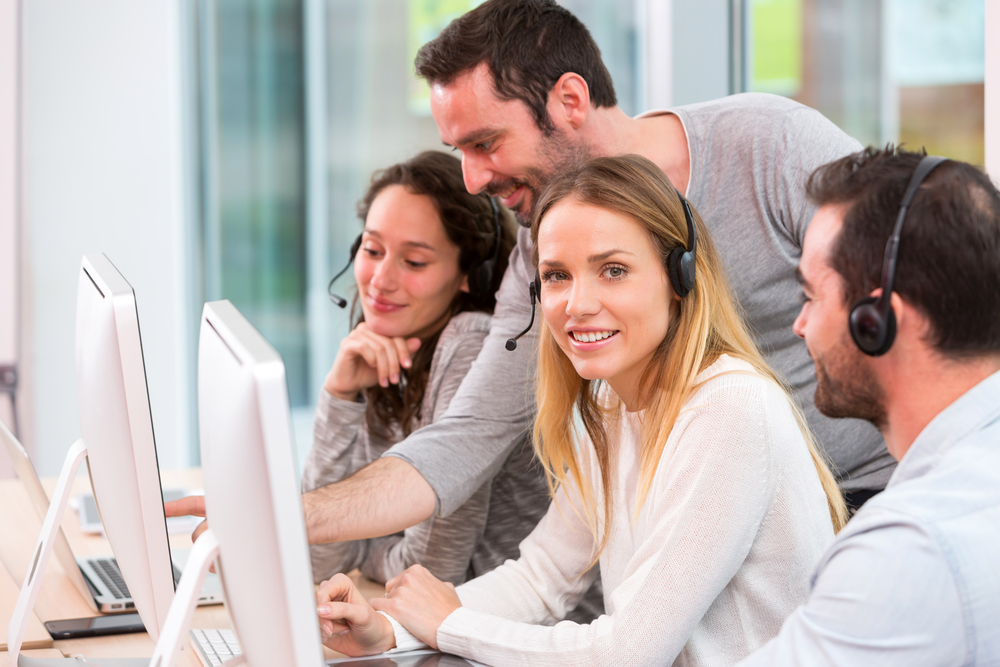 Complaints Pro® by Causia® is your industry-specific, enterprise-wide complaints, quality and compliance system powered by Salesforce. Allowing you to seamlessly manage complaints, enquiries and non-conformances in a single integrated solution.
With food safety specific features built-in, Complaints Pro® makes it easy for your team...
Including quality alerts that automatically detect complaints related to the same product batch within a specific time horizon. And the shelf life assessment module provides the process for managing sampling, testing and logging, ensuring your products are conforming to your specified expiry dates.
You've already got a great team, imagine what your organisation can achieve with reliable, comprehensive complaints, enquiries and non-conformance system.
Complaints Pro® delivers the tools you need. So you can take control and stop missing opportunities to improve efficiency, services and customer relationships.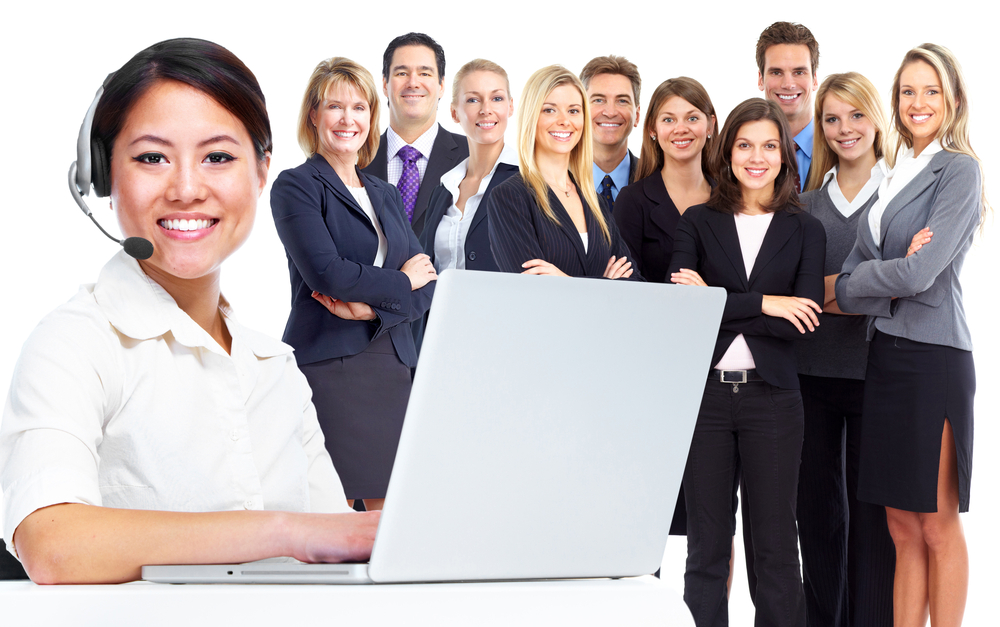 Forget trying to build spreadsheets and outdated database systems to do the job, the essential features are already built and automated in Complaints Pro®:
Support for complaints, enquiries, non-conformances, suggestions and compliments.

Manage corrective and preventive actions.

Shelf life assessment module allows you to track shelf life batch testing.

Website integration for customer and consumer self-service.
Root Cause analysis using our built-in Ishikawa (fishbone) diagrams with the ability to download or email the diagram directly from Complaints Pro®.

Get Quality Alerts detecting patterns of Complaints with same characteristics in real time

Complaints Per Million reporting with no exporting to excel

Reason Code Hierarchies Easily create complex Reason Code Hierarchies so you can prioritize and segregate complaints.

Shelf Life Assessment Capture individual shelf life assessment scores with averages of individual scores summarised.

Refund Management Automate the refund process so you can save yourself time on cut-and-dry complaints.

Root Cause Analysis Perform root cause analysis by using our easy to use fishbone diagram. Once completed, email interested stakeholders directly from within Complaints Pro™ to get feedback.

Investigation Requests Give the proper attention to complaints that can help you improve quality.

Death, Serious Illness or Injury Alerts Instantly identify incidents relating to death, serious injury and illness, and automatically alert management and legal in real time.
Quality
Quality assurance is about performing investigations with root cause analysis, to identify one or more root causes and then creating and executing corrective and preventive actions.
This add on simplifying the QA process and keeps stakeholders in the loop.
The Quality add on provides:
Root cause analysis using Ishikawa (fishbone) diagrams with the ability to download or email the diagram directly from Complaints Pro®
Corrective and preventive actions.
QA alerts detect patterns of common root causes and alert you in real time.
Capture Only Launchpad
Purchasing licenses for all staff in large organisations can be expensive and given most staff only need the ability to lodge a complaint, enquiry, compliment, incident, suggestion or non-conformance.
It's crazy to have to pay for a full license.
The Capture Only Launchpad is a single license, valid across your entire organisation.
It allows any staff or volunteer to lodge a complaint, enquiry, compliment, incident, suggestion or non-conformance directly into Complaints Pro® and add attachments like photos.
Credit Card Blocker
Customers may email you or provide credit card numbers when submitting a complaint or enquiry via your website.
Credit Card blocker detects credit card numbers and either permanently masks (irreversible) them or blocks them from all unauthorised users until they are processed and then permanently masks them.
If any credit card numbers are detected after a configurable time, they can be automatically masked ensuring nothing falls through the cracks.