Built to manage complaints, enquiries and non-conformance and optimise manufacturing performance
You know how complicated it can be to manage complaints and quality non-conformance in the manufacturing industry.
Add difficult customers with demands for you to supply root cause analysis reports and corrective and preventative action plans and it gets out of control very quickly.
But for your organisation to be successful, it's so important to be able to manage it all effectively.
Done right, the efficient management of complaints and non-conformance improves outcomes for all stakeholders.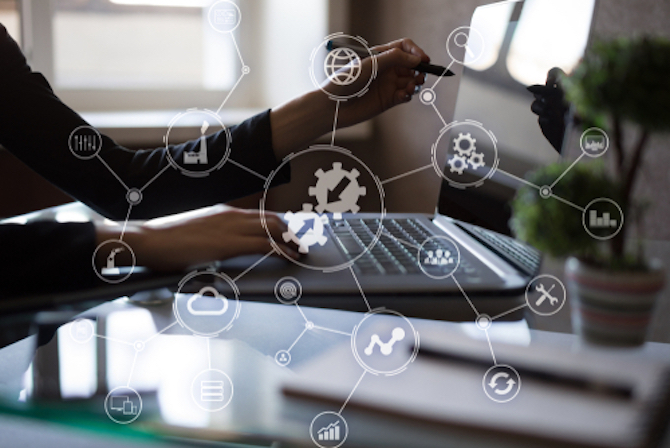 Introducing Complaints Pro®
Manufacturing Industry Pack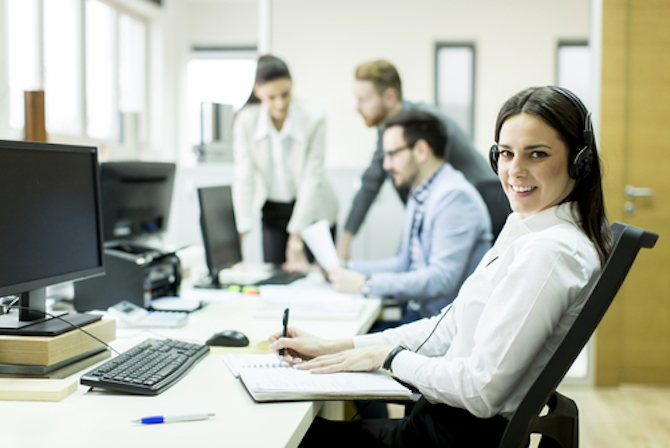 Complaints Pro® by Causia® is your industry-specific, enterprise-wide complaints, quality and compliance system powered by Salesforce. Allowing you to seamlessly manage complaints and non-conformance.
With manufacturing industry specific features built-in, Complaints Pro® makes it easy for your team…
Designed to help manufacturing organisation use a risk based approach to manage complaints and non conformances.
With built in Ishikawa (Fishbone) diagrams, process driven compulsory steps and other automated workflows, all staff regardless of the skill level will complete activities efficiently and effectively.
You've already got a great team, imagine what your manufacturing organisation can achieve using a reliable, comprehensive complaints and non-conformance system.
Complaints Pro® delivers the tools you need. So you can take control and stop missing opportunities to improve efficiency, services and customer relationships.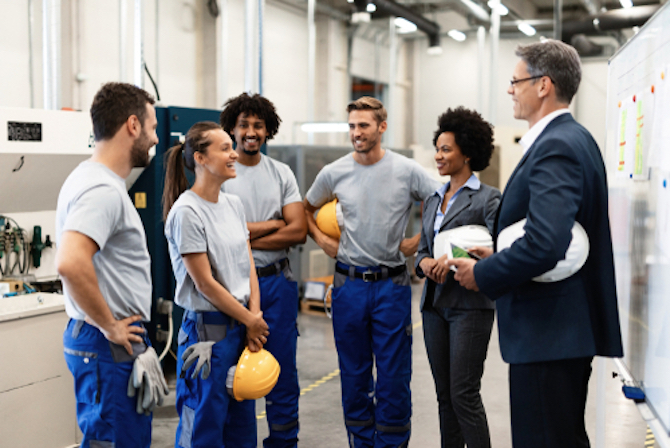 Forget trying to build spreadsheets and outdated database systems to do the job, the essential features are already built and automated in Complaints Pro®:
Process driven procedure guide with mandatory steps.

Risk matrix used for risk assessment for categorisation.

Generate comprehensive supplier report detailing - complaint information, investigation findings, root cause analysis including fishbone diagrams and corrective actions.

Track complaints and non conformances against manufacturing sites, production lines and products.
Website integration for customer and consumer self service.

Root Cause analysis using Ishikawa (fishbone) diagrams is built in with the ability to download or email the diagram directly from Complaints Pro®.

Corrective and preventive actions.