Is your current complaints management process disorganised, time consuming, and error prone?
Complaints Pro for Manufacturing

is the solution.
OLD WAY
Spreadsheet Hell
Your current excuse for a Complaints Management Process
Managing complaints in a spreadsheet
No clear structure or centralised workflow
Few complaint capture channels
Non-standardised processes
Difficult and confusing reporting structure
No birds eye view
NEW WAY
Complaints Pro for Manufacturing
Where you finally get your Complaints Management Process together
One uniform system
Clear and simple self-guided workflows
Compliant out of the box
Multi-channel complaint capture
Simple and easy to use reports and dashboards
Fail-safe processes
Role based privileges
Trusted by industry leaders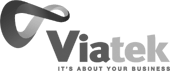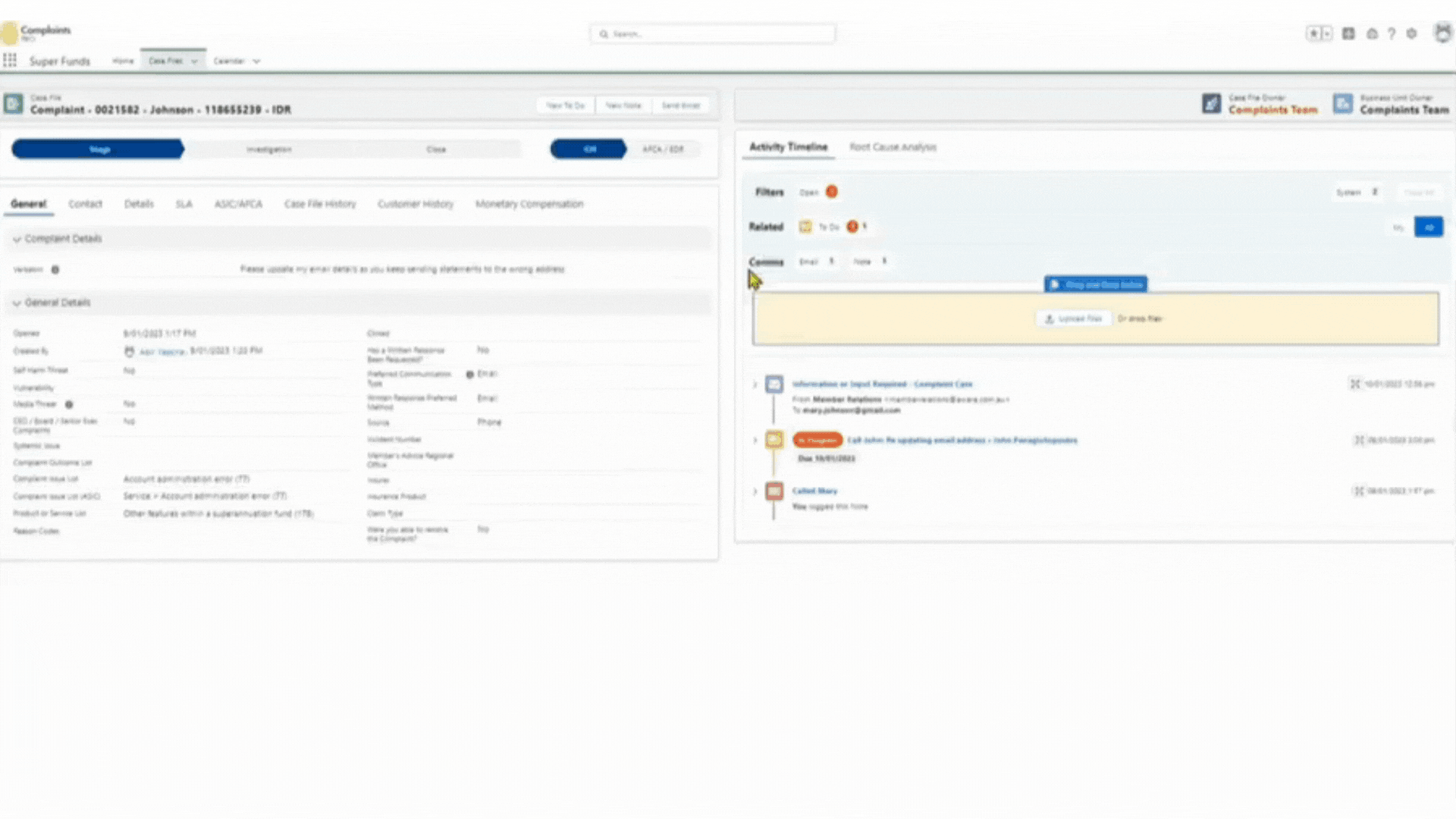 Streamlined Communication Management
Send and receive both emails and SMS directly from Complaints Pro, with email signatures and 'from email address', that reflect the brand the complaint is related to.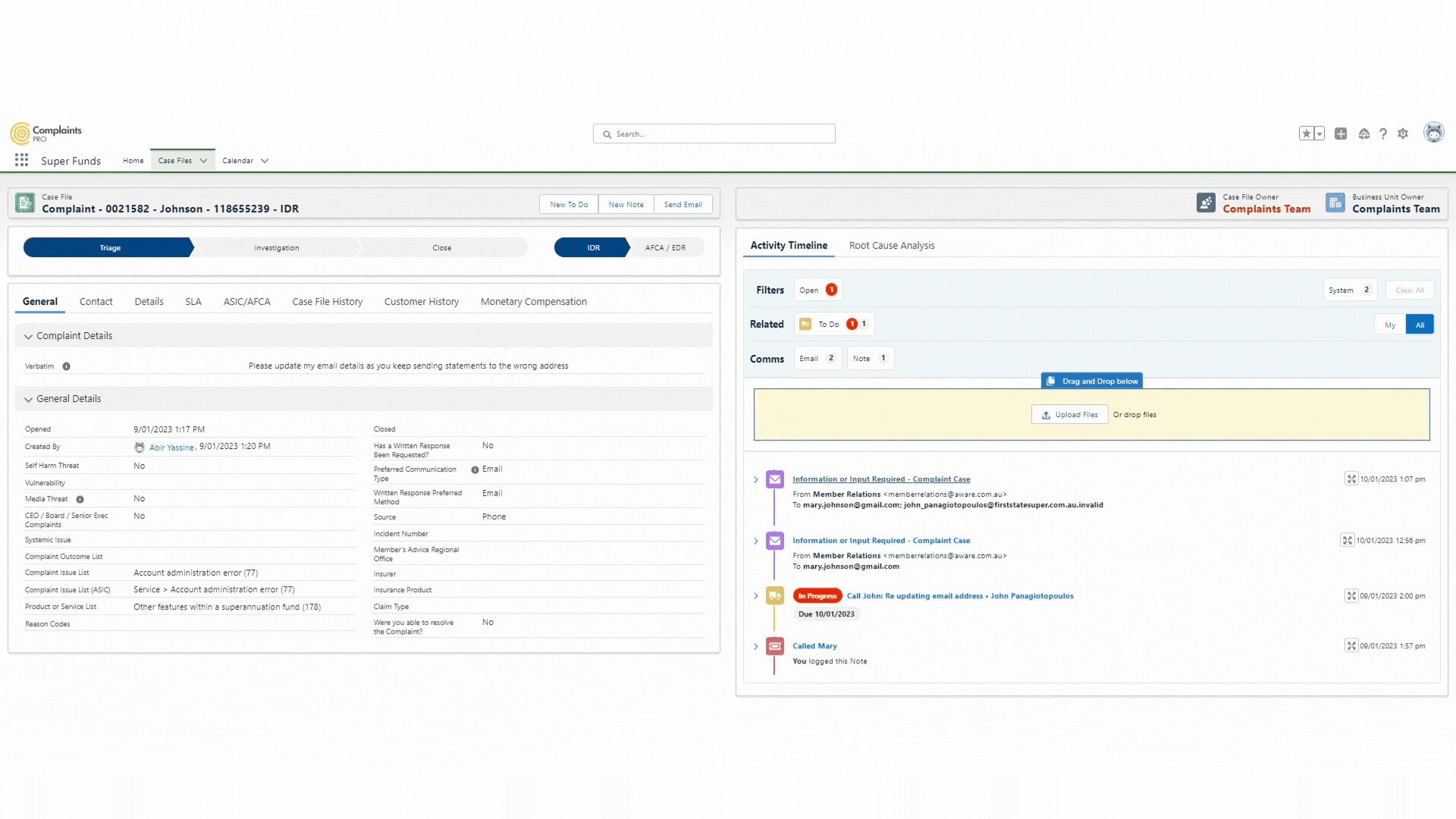 Intuitive Information Capture
Self-guided wizards make it easy to capture lodged as open and closed on first contact complaints, whilst ensuring all data required for compliance is collected. Also, with clever features like being able to drag and drop emails from outlook directly into a case file, gather evidence with ease.
Workload Tracking
Track open cases, investigations, and to-do's by due date, severity, and other criteria. View items that need actioning in a variety of formats, including monthly calendar view, Kanban, and list/detail views.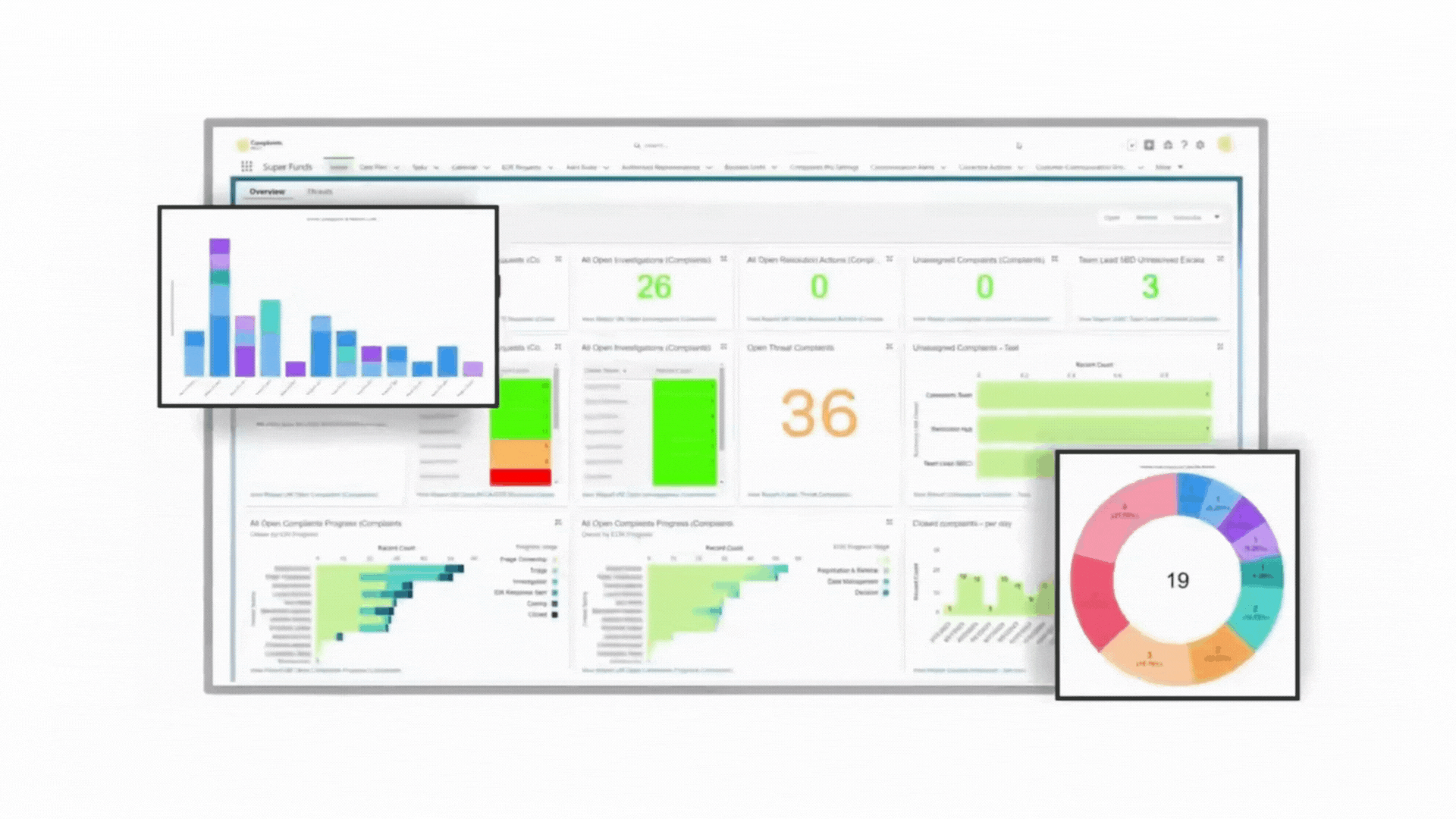 Analytics and Reports
Provides interactive dashboards, an extensive report library, and ad-hoc report design tools with full drill-down support. Reports can also be delivered daily, weekly or monthly to your mailbox.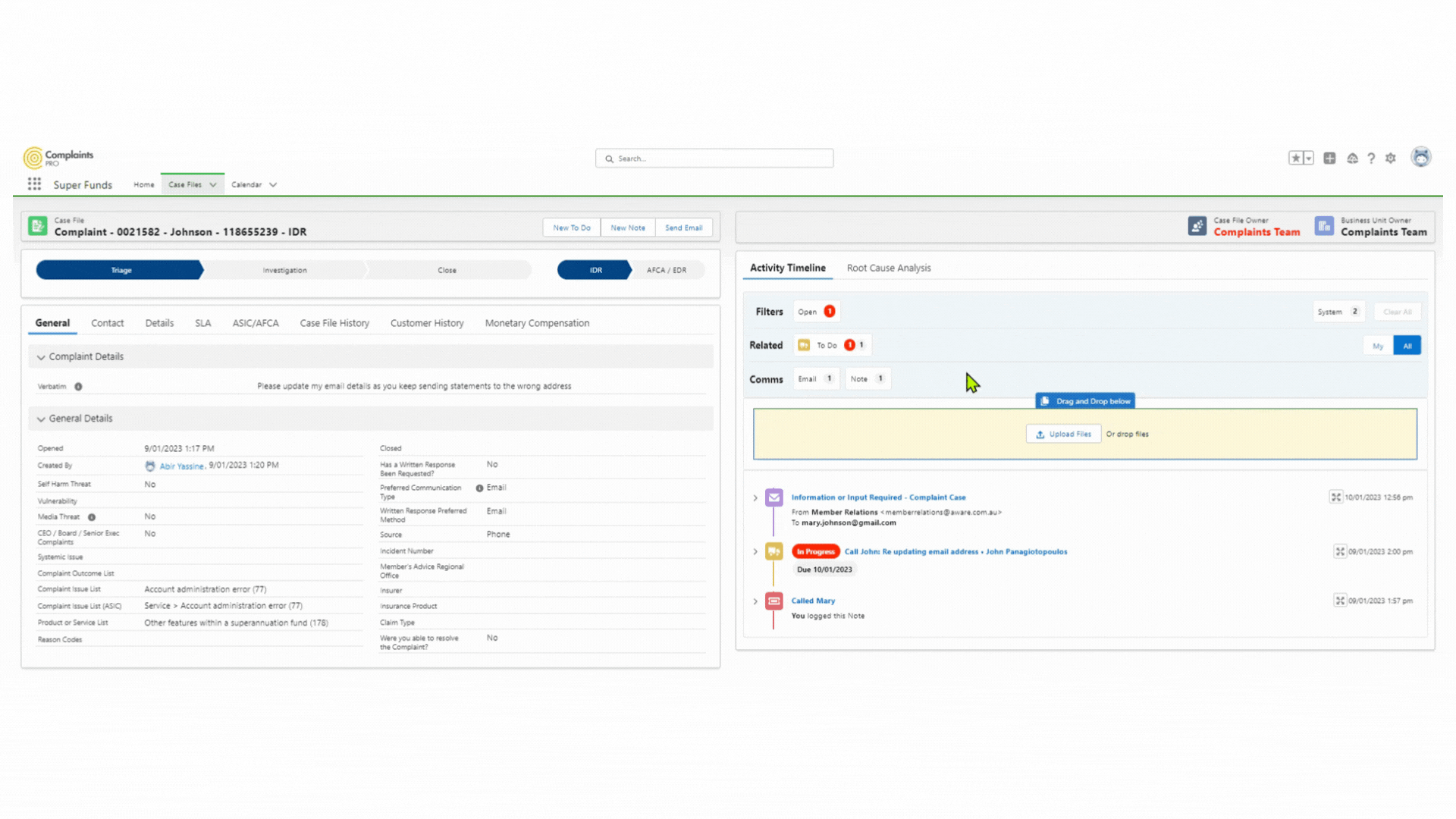 Case Management
Ensure streamlined end to end processing of all cases regardless of severity, whilst adhering to required SLA targets and other regulatory requirements, with key features such as:
Role based privileges
Evidence management
Activity timeline: A real time transcript of every single action during the complaints management process
Add-ons
Aenean porta sed eros eu dictum. Maecenas id odio leo. Quisque et volutpat metus. Cras nibh purus, tempor ut justo eget, convallis eleifend massa. Nunc ligula nulla, porta ut est in, rhoncus vestibulum lorem.
Don't take our word for it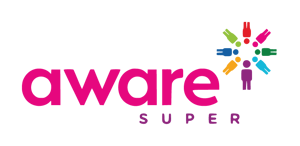 "I have seen about 20 different Complaints Management systems in my time in the Financial Services Industry and Complaints Pro® is by far and away the best."
National Manager Complaint Solutions
-
Aware Super
Some common questions
Is a Salesforce license required in order to use Complaints Pro for Manufacturing?
No, users only need a Complaints Pro for Manufacturing license as it includes the Salesforce platform.
If we end up getting confused and require help, how can we obtain assistance post purchase?
Via the online support portal. Causia's customer success team are always ready to ensure that your questions are answered and everything is running smoothly, at zero additional cost.
Can Complaints Pro for Manufacturing capture compliments?
Yes. In addition to complaints, Complaints Pro for Manufacturing can also capture compliments and queries.
How long does it take to implement Complaints Pro for Manufacturing?
Complaints Pro for Manufacturing can be implemented into your organisation in as little as 6 weeks, including full training.
Where will my data be stored?
Thanks to Salesforce, your data can be stored in your choice of secure Salesforce data centres worldwide.